ABCO Infotech International Pvt. Ltd.
ABCO Infotech International started in the year 2015, following in the footsteps of its parent company ABF group of companies is spearheading the technology requirements of modern digital world, enabling the entire company to be abreast with the latest technology to achieve the ABF promise of customer delight.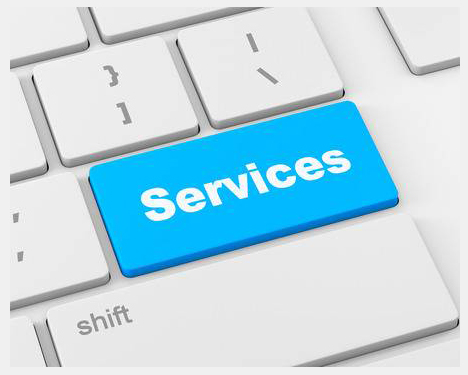 The team of highly qualified, trained in the industry coupled with vast industry experience software engineers are superseding all expectations by delivering cutting-edge technology to meet the specific needs of any company under the banner of ABF group of companies.
This by itself is a diverse field of experience to meet and deliver the challenge to create re-engineered applications to customise the application to the specific requirement to suit the Specific needs of that particular industry.
This team of software engineers also engage to create new applications, software development, application management, testing and process support to all the companies under the banner of ABF group of companies, which is across industries.
The package delivered by the software engineers, also includes documentation, ready-made software, operating system software and computer game software for all platforms along with consultation services.
With this diverse experience across industries and businesses, ABCO Infotech is more than ready to take on any project/assignment from any industry including companies outside of ABF group of companies.
ABCO Infotech is now more than ready to venture into expanding its businesses to the rest of the world by offering all the services performed and executed in-house.