In the digital era, where everything is online new ideas with an abstract approach is the need of the hour. The ABF wing of technological services is one such entity catering to the needs of the companies in the ABF group. Proving its capacities and capabilities superseding all set expectations and is now ready to take on external projects.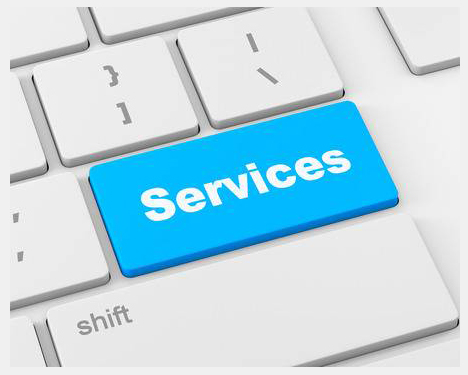 With the team of specialists software engineers this wing is already proving its self and establish in the industry as the one stop solutions company for all cutting-edge technology requirements in the field of software development, new development, re engineering, application management, testing and process support in various domains across industries.
This team is catering to the need of software production, consultancy services and supply. Supply includes documentation and ready-made software, operating systems software, business and other application software and computer game software for all platforms.
Also, this team is pioneers in creating custom made software to suit the business requirement. This is a dedicated approach for the team to ensure customer delight the ABF promise of delivery.
ABCO Infotech International Private Limited
All the description and achievements and laurels are achieved by this wing of ABF. Although a humble start in 2015, this wing of ABF is already proving the worth of its salt by achieving targets and expanding its cliental rapidly superseding all expectations.